MISC - PAGE 3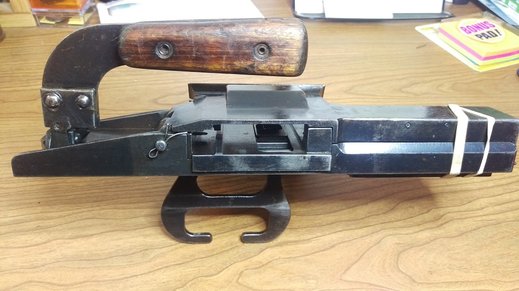 RP46 Parts Kit (no barrel) - This is a very rare Russian RP46 parts kit. The RP46 was developed by the Russians to be a belt-fed version of the DP-28 series of light machineguns. The beauty of the design allows the RP46 kit to be used on DP-28 series guns to convert them to a beltfed 54R gun. These kits are extremely rare in this country. SOLD Thanks!

​Click on smaller pics below to enlarge image.

​AC556 Barrel - One AC556 blued barrel (includes front gas block). $150 + shipping.


​Misc Swedish K Parts for Sale - Please click on the picture for a larger image. Look at the bottom of the picture for specific descriptions.